This topic correspond to the post that can be found at http://www.streetgangs.com/hip-hop/122710_trill_ent_execs_charges:
By Lora Neng
WWW.STREETGANGS.COM STAFF WRITER
December 27, 2010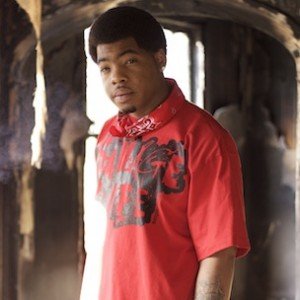 Trill Entertainment CEOs Melvin Vernell Jr. and Marcus Roach have been under investigation by the law over the past five years for intermittently resurfacing cases, the most persistent of which is the trial involving the shooting  of Bruce "Beelow" Moore. The shooting in 2005  outside the retail outlet Shop Smart Music & Fashion, claims attorney Peter Q. John, was targeted at Beelow by the Trill executives for the hip hop artist's alleged bootlegging the label's music. The case for attempted murder was dropped at Beelow's request, but many believe the settlement was negotiated in conjunction with witness harassment.
New charges against Vernell and Roach were filed on 2009 for attempted second degree murder, illegal use of weapons, aggravated battery, armed robbery, two counts of aggravated assault with a firearm, and three counts of possession of an illegal firearm by a convicted felon. While a previous refiling to prosecute was denied because of the two year statute of limitations, the addition of new charges stemming from investigations by the FBI's Capital Area Gang Task Force is allowing the case to go forward with the Louisiana 1st Circuit Court of Appeals.