LAPD announce reward for suspect in double homicide of USC students

By Alex A. Alonso
Streetgangs.com Staff Writer | April 14, 2012 | 3:20 a.m. PST
Deputy Chief Pat Gannon of the Los Angeles Police Department announced a reward of $125,000 for the capture of suspect involved in the double homicide of Ming Qu, 23 and his female friend Ying Wu, 23.
Qu and Wu were Chinese graduate students studying electrical engineering at the University of Southern California. The couple were shot at approximately 1:00 a.m. on the 2700 block of South Raymond Street in the West Adams neighborhood of South Los Angeles on April 11, 2012. They were sitting in a 2003 BMW that was double parked in the street with the hazards lights flashing.
There are three gangs in the immediate are of USC, but the double murder occurred in the neighborhood of the Rollin' 20s Blood a predominately African-American street gang and the Harpys Dead End a predominately Hispanic gang. Both these gangs share turf are not engaged in any type of rivalry and have been in this neighborhood for decades. The Harpys started off as a car club in the 1960s and the Rollin' 20s were formed during the mid to late 1970s.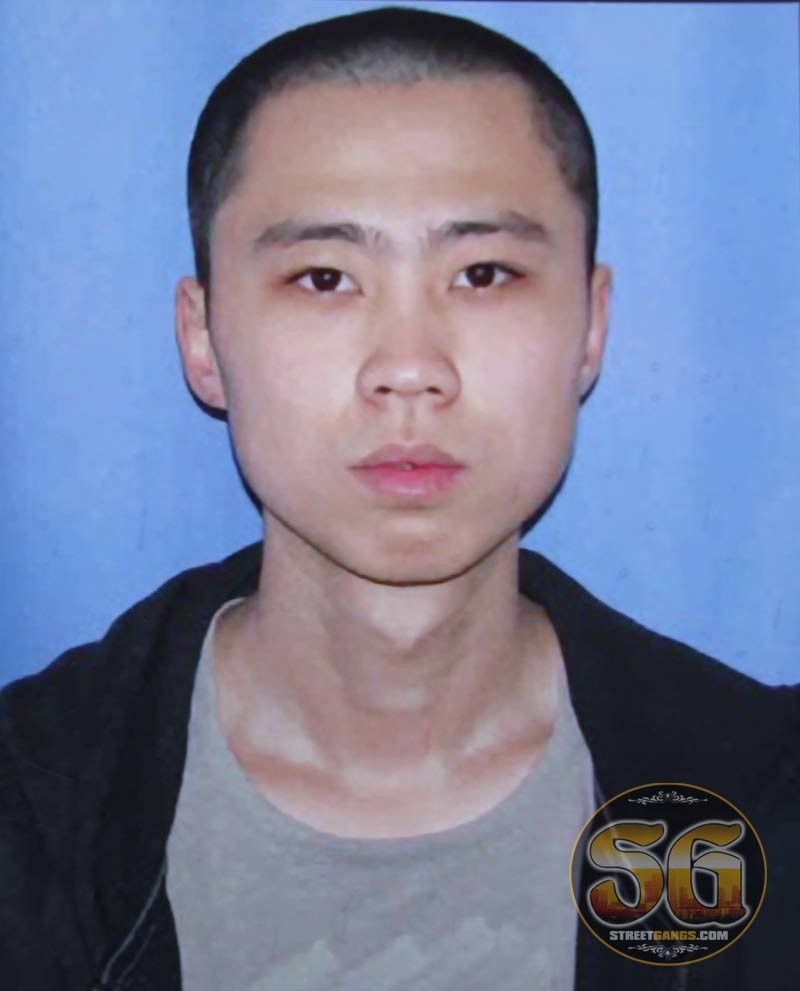 Ming Qu, 23
Homicide detectives are going to look at the possibility that a member of an African-American street gang was attempting to rob the couple. This crime was initially reported as an attempted car jacking, but it was probably a robbery for items the two students possessed. Although a member of the Rollin' 20s would be considered as a probable suspect, they do not have a reputation of harassing, robbing or attacking students. USC students have always been respected in the neighborhood and have not been the target of violence by gang members in this area.
The last thing that any gang wants is to be confronted with the investigative resources of the LAPD and FBI for committing violence in their own neighborhood. Everyone is clearly aware that harming a USC student is going to draw unprecedented attention so if someone from the West Adams community is responsible for this double homicide, it would certainly represent a radical change in gang protocol for this neighborhood.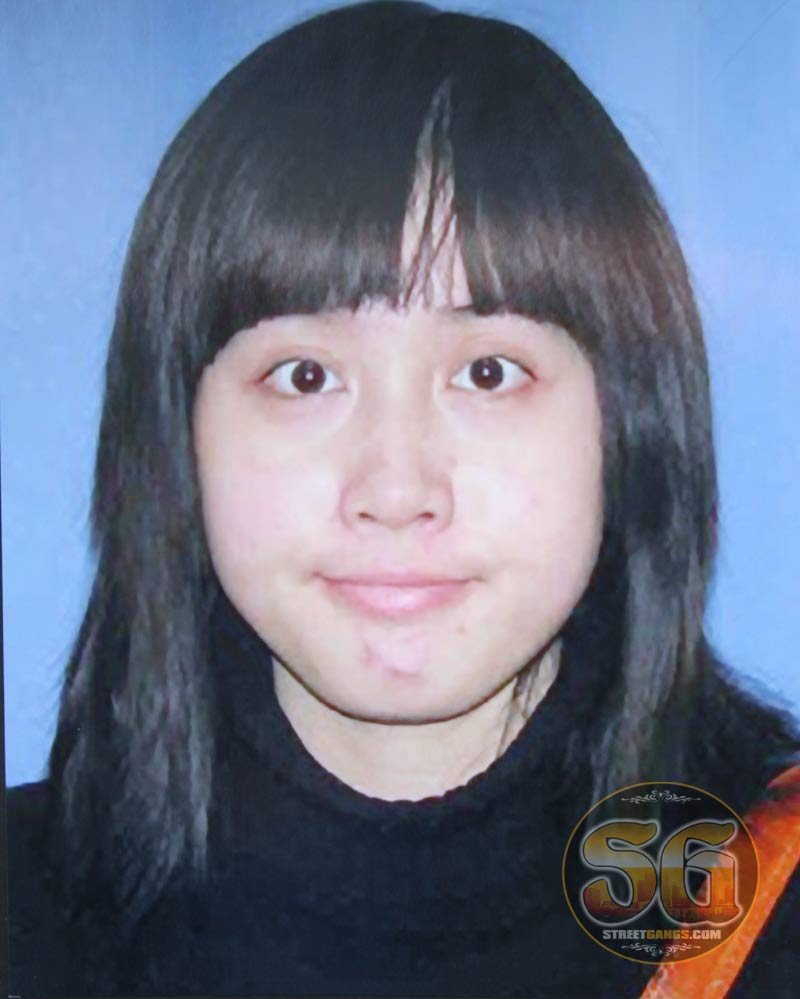 Ying Wu, 23
The last USC student murdered occurred in 2008 when film student Bryan Frost, 23, was stabbed to death after getting into an altercation with Travion Ford, 25, on Orchard & 28th Street. This murder occurred on the northside of campus, an area perceived the be the safer of USC's surrounding neighborhoods. Frost was drinking with friends as they walked by an already agitated Ford who just had an argument with his girlfriend.
Frost, who was intoxicated, slammed the door shut where Ford's mother lived and then a fight followed between the two. Ford became so angry, that he went inside his mom's apartment, grabbed a large kitchen knife, returned outside and stabbed Frost to death. A jury found Ford guitly of 2nd degree murder and he was sentenced to 16 years to life.
In February of 1997, USC student Marcus Osborn, 23, was shot on 30th Street in front of USC housing as he sat in his car shortly after midnight. He too was at the "safe" side of campus. He was sitting in his car waiting for a friend, and was most likely murdered by someone he knew. He was a local resident and a transfer student from Pasadena, California. His killer was never apprehended.
Qu and Wu are the first USC students to be shot and killed in 15 years, and the first to be killed on the westside side of campus, the area that many USC students consider the unsafe side. White USC students for years had referred to the neighborhood west of USC as "the darkside," a word derived from the Parkside Apartments located on Vermont & Exposition. But many non-white USC students for years have made the West Adams community west of Vermont Ave home.
Other gangs near USC's campus include the Fruit Town Brims, south of the Coliseum across King Blvd are the Rollin 40s Crips, a predominately African-American gang, and 18th Street, a predominately Mexican-American gang.
The police have identified 75 vehicles that fit the description of the vehicle that sped off after the double murder and confirmed that items were missing from the students.
—————————-
Alex Alonso is an author, film maker, founder of Streetgangs.com, and a criminal trial consultant. He is also a contributing author Black Los Angeles: American Dreams Racial Realities (New York University Press). He can be reached via email, toll free at 800-249-1324 or on Twitter.
Posted by
alexalonso
on Apr 14 2012. Filed under
Features
. You can follow any responses to this entry through the
RSS 2.0
. You can skip to the end and leave a response. Pinging is currently not allowed.