Griselda Blanco, Miami drug queen pin, killed in Colombia
Streetgangs.com Staff
September 4, 2012 | 1:56 p.m. PST
Former 1980s Miami drug trafficker who had been responsible for about 200 murders including her two ex-husbands was killed herself in Medellin, Colombia by masked gunmen on Sunday.
Griselda Blanco, 69, was shot in the head by gunmen on motorcycles where Blanco had been living since being deported by the United States in 2004.
In 1985, she was arrested by U.S. federal authorities and convicted of drug charges serving only 13 years. Florida authorities took her into custody in 1998 and charged her with multiple murders, but the case fell apart and six years later she was deported back to Colombia.
Hitman Jorge "Rivi" Ayala worked for Blanco and committed many of the murders for Blanco gave a provacitive interview about his days in Miami as a contract killer. In the film Cocaine Cowboys he discussed the ruthless nature of Blanco and how she used violence in an obsessive manner, many times unnecessarily.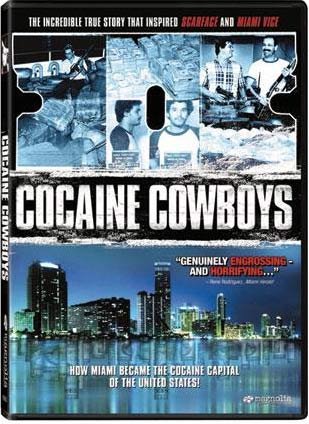 The film Cocaine Cowboys also documents Miami's history with cocaine and the crime wave it suffered during the late 1970s and early 1980s.
Posted by
StreetGangs.Com Staff
on Sep 4 2012. Filed under
Features
. You can follow any responses to this entry through the
RSS 2.0
. You can skip to the end and leave a response. Pinging is currently not allowed.