Updated: Swizz Beatz' Megaupload Shut Down Backfires
By Lora Neng
WWW.STREETGANGS.COM STAFF WRITER
January 20, 2012
Correction, updated  January 23, 2012: Rolling Stones has since reported that Swizz Beatz is not the CEO of Megaupload. Attorney for the company, Ira Rothken, said that talks were in the works to negotiate Swizz Beatz' involvement, but nothing was official.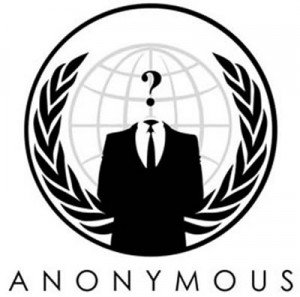 Online piracy regulation is stirring heated responses from media production companies and users as online sharing becomes a way of life. Dovetailing the widespread blackout of popular websites such as Wikipedia and Google in protest against SOPA and PIPA's introduction to the House and Senate floor respectively, the file sharing site, Megaupload, was shut down by federal prosecutors on Thursday for violating piracy and copyright infringement laws.
Megaupload is said to cost copyright holders over $500 million in lost revenue due to sharing of pirated media. The company was hit with a lawsuit from Universal Music Group when music artists signed with UMG participated in a promotional video approved by the website's CEO Swizz Beatz, including such names as Kanye West, Chris Brown, Will.I.Am, Diddy, and Busta Rhymes. After a counter suit from Megaupload, the video was reinstated, but everyday users are still wary of the implications against free speech and preemptive punitive strikes before proven guilty through due process.
The volatility of this issue is made more urgent due to the vigilance of hard to track internet "hacktivists." An Anonymous group based in Sweden has already reacted by taking down the Department of Justice's website and hacking into MPAA and RIAA's domains. No statement has come forth from Megaupload to address these events, although their case may be complicated by the founder Kim Dotcom's conviction for cyber criminal activity.
Posted by
Lora
on Jan 20 2012. Filed under
Entertainment
. You can follow any responses to this entry through the
RSS 2.0
. You can skip to the end and leave a response. Pinging is currently not allowed.