Mack 10 Is Being Sued For $100G's Over Unpaid Royalties
Posted on Mon, July 5, 2010
By Rhindi White
STREETGANGS.COM STAFF WRITER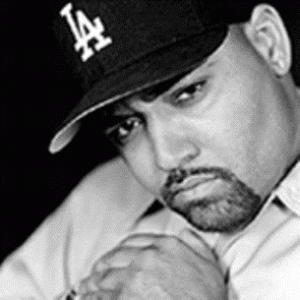 Producer Ervin "EP" Pope filed a lawsuit against rapper Mack 10 and his record label Hood Bangin' Entertainment, claiming he is owed hundreds-of-thousands of dollars in unpaid royalties.
EP claims he was never paid for production work on two tracks featured on Mack 10's album called "Soft White".
EP claims Mack 10 orally agreed to pay a total of $60,000, for producing the songs "It's Your Life" and "Big Balla." according to the lawsuit.
EP is suing for at least $100,000 from Mack 10 plus the addition of his share of unpaid royalties from sales of the album Soft White and the two songs in question.
Pope has also produced tracks for a number of established artists, including Jay-Z, Twista, Kanye West Snoop Dogg, The Game and others.
Posted by
RhindiT
on Jul 5 2010. Filed under
Entertainment
. You can follow any responses to this entry through the
RSS 2.0
. You can skip to the end and leave a response. Pinging is currently not allowed.