Rapper Young Buck's house raided by IRS
Posted on Wed, August 4th, 2010
By Chris Masi
STREETGANGS.COM STAFF WRITER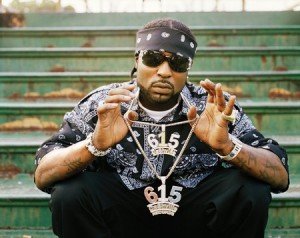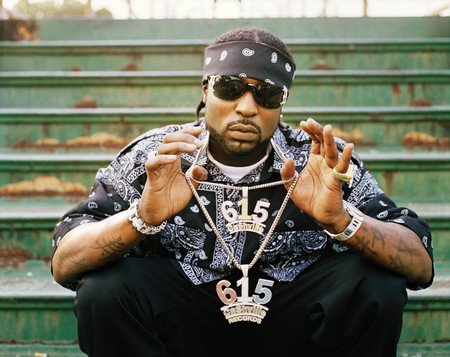 Rapper Young Buck released a statement that his house was raided on Tuesday by armed IRS agents.
The statement said that Young Buck, real name is David Darnell Brown, opened his door to find IRS agents with shotguns. They seized , jewelry, furniture, recording equipment and platinum wall plaques to recoup a $300,000 tax bill.
A spokesman for the IRS, Dan Boone, only confirmed that agents preformed a "civil action" but he did not name the rapper as the target of the action or discuss the purpose of their visit.
According to public records, the Tennessee born rapper has had multiple liens for nonpayment of taxes, the most recent in May in for $164,337 in federal taxes.
In the statement, he said he was "relatively unscathed and reflective" after Tuesday's raid. He blamed accountants, past managers, and his former record label for his financial troubles. Young Buck came to fame through rapper 50 Cent who signed the Buck to his G-Unit Records, though he has since left G-Unit.
"Nothing like this will ever happen again," he said in the statement, calling the raid a "huge wake up call" for other entertainers. He said he wanted his fans to know that he staying positive throughout the situation.
"Things you go through in life make you who you are and I'm alright!" he said.
Posted by
Chris
on Aug 4 2010. Filed under
Entertainment
. You can follow any responses to this entry through the
RSS 2.0
. You can skip to the end and leave a response. Pinging is currently not allowed.