Judge denies ACLU request to block gang injunction
The Associated Press
11/18/09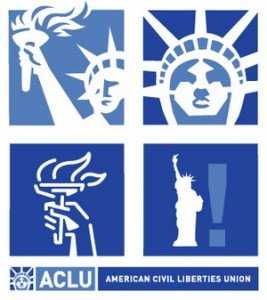 SANTA ANA, Calif.—A federal judge has denied a request by the American Civil Liberties Union to block an injunction that forbids members of an Orange County street gang from associating in public.
U.S. District Judge Valerie Baker Fairbank wrote Tuesday that the ACLU's request was "not appropriate."
The lawsuit filed in September challenged the injunction obtained by the Orange County district attorney as an "egregious abuse of government power."
The state court injunction targets the Orange Varrio Cypress gang. It prohibits its 80 alleged members from associating with one other, wearing gang clothing or being out after 10 p.m.