Prison realignment resulting in more property crime?
Nannette Miranda (KABC) | January 15, 2013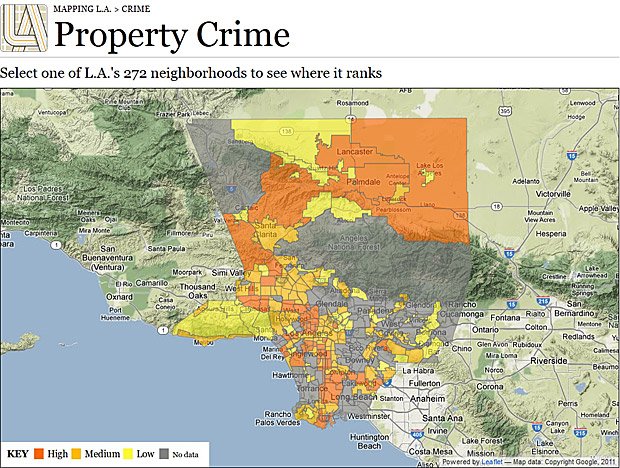 SACRAMENTO — Is prison realignment fueling an increase in property crime in California? Many law enforcement officials say the answer is yes. Authorities are blaming the early release of low-level offenders for an increase in crime statewide.
The California Department of Justice reports that while crime is down overall, property crimes are on the rise.
Property crime went up 2.6 percent for 2011. But in the fourth quarter of that year alone, after the state began shifting some low-level criminals to county jails under Governor Brown's "realignment" plan, the number spiked to 4.5 percent.
Some law enforcement believe there's a connection since parole and probation rules changed, leaving many released criminals who've served their time unsupervised on the outside.
"Not only are they out, but there's no such tether on them, figuratively speaking of course. So it's absolutely predictable that this was going to happen," said John McGinness, a spokesman for the California Peace Officers Association.
But the California Department of Corrections says it's not fair to blame a rise in property crime just on realignment when there's only three months of data.
Plus counties were given extra money to handle the caseload.
Read more at: http://abclocal.go.com/kabc/story?section=news/state&id=8955987
Photo credit: Los Angeles Times