Gang Disrupts Courtroom, Intimidates Witnesses in Ohio
from NewsNet5.com
POSTED: 4:24 pm EST January 29, 2010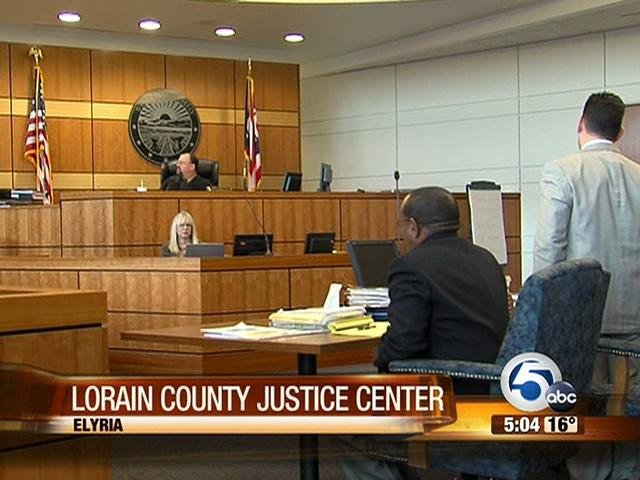 There was chaos in the courtroom, as a judge in Lorain County ordered the courtroom clear when gang members disrupt a murder trial.
On Thursday, witnesses said it was a circus, as gang members intimidated witnesses and tried to disrupt the trial.
Teenage members of an Elyria gang called MA Zone and friends of Alverno Howse, the man accused of shooting and killing star high school running back Charles Howard Jr., began intimidating witnesses.
"I'm not intimidated, nor am I scared, whatever it has to do with my son. They have a saying on the streets, 'I ride or die for mine.' I will go all the way for my son. If that means they have to take me out, that's what they're going to have to do," the victim's mother, Lisa Barrios, said.
Meanwhile, Elyria police, who have been keeping a close eye on MA Zone and other loosely formed gangs, have also stepped up surveillance.