Police investigate apparent gang-related shooting in City Heights: Man hurt ends up in restaurant
ABC 10 News | February 22, 2013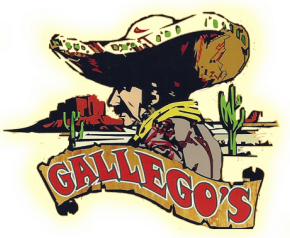 SAN DIEGO – Police Friday were investigating a gang-related shooting that left a male with a leg wound in San Diego's City Heights neighborhood.
The victim was leaving a friend's house in the 4000 block of Menlo Avenue around 11:25 p.m. Thursday when three men approached on foot and issued "a gang challenge," said San Diego police Officer David Stafford.
The male ran from the trio, but one of the gang members fired five to six rounds at him, striking him once in a leg, Stafford said.
Police said the injured man made his way to Gallegos Mexican Food & Seafood restaurant in the 4700 block of University and Euclid avenues, where someone called 911. Paramedics found the victim bleeding from his wound on restaurant's kitchen floor.
The victim was taken to an area hospital. Police said his wound was not serious. Investigators did not immediately say if he is believed to have gang affiliations.
The gunman, who wore a gray hoodie, is described as black, in his 30s, 5 feet 10 inches and 170 pounds.
The San Diego Police Department's Gang Unit is investigating the shooting.
Source article: http://www.10news.com/news/police-investigate-apparent-gang-related-shooting-in-city-heights-022213