Man injured in gang-related shooting
Susan Shroder (Sign On San Diego) |  April 6, 2011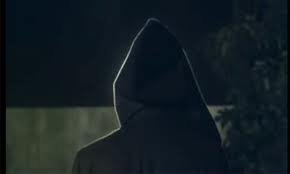 A 19-year-old man was injured Wednesday in a gang-related shooting in the Stockton neighborhood, police said.
The shooting was reported about 3:35 p.m. on South Gregory Street near 33rd Street.
The victim got into a verbal altercation with a group of young Latino men, about ages 17 to 19, said San Diego police Sgt. David Jennings. A 17-year-old man wearing a dark hoodie pulled out a gun and fired, striking the victim three times, Jennings said.
He was taken to a hospital with wounds in the leg, stomach and arm. The injuries were not considered life-threatening, Jennings said.
The police department's gang unit is investigating.
Source article at: http://www.signonsandiego.com/news/2011/apr/06/man-injured-in-gang-related-shooting/