Gang Members Arrested in Home-Invasion Robbery
Andrea Adelson (Laguna Beach Independent) | April 23, 2013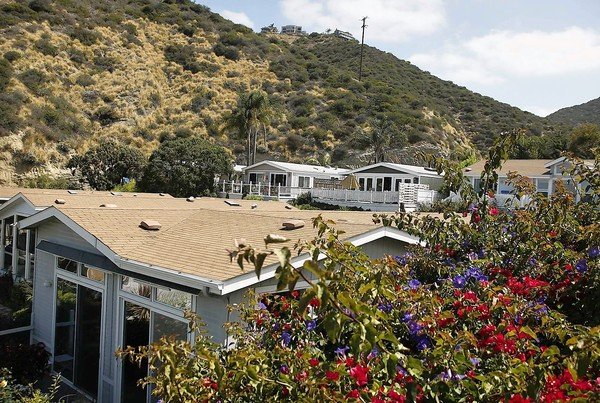 Two members of a notorious South Los Angeles street gang were arrested for suspicion of armed robbery in the pistol-whipping last October of occupants of a Laguna Beach home, police announced Tuesday, April 23.
Tyrone Lamont Beasley, 21, was arrested at a South Los Angeles home, while Jyvontaye Demetric Harris, 20, was arrested at court where he was attending a pre-trial hearing on a separate case for possessing a loaded firearm in public, according to police Capt. Jason Kravetz.
Last October, police said two residents of Laguna Terrace mobile home park were pistol-whipped during a home invasion robbery when armed men entered a home through an unlocked door. After terrorizing the group, which included a third person, the suspects stole a significant amount of jewelry and were last seen running towards a nearby shopping center, Kravetz said.
Victim Rafael Valladares recalled then he was watching a movie on television on with friends on a Saturday night when four men, two of them with guns, barged in the unlocked front door of the home near Ruby's Diner.
Read more at: http://www.lagunabeachindy.com/2013/04/23/gang-members-arrested-in-home-invasion-robbery/
Image source: lagunaterracepark.com