LCO, Surrounding Communities Tackle Growing Gang Violence
Dan Hanger & Mitchell Davis (FOX 21 News) | June 16, 2011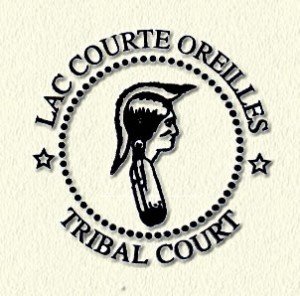 SAWYER COUNTY, Wisc. — Gang activity is on the rise in tribal communities across the country and right here in the Northland. One place of growing concern is the Lac Courte Oreilles reservation and areas around it.
And Thursday evening, dozens of residents came together to learn from a nationally recognize authority on native street gangs.
"This tribal community clearly has gang activity," said Christopher Grant, a Native American gang specialist.
Grant said street gangs are definitely taking control of the LCO reservation.
"It's evident from the tagging, from the representing and most importantly, it's evident from the violence," Grant said.
Drugs, violence and crime have all been increasing in and around the reservation over the past couple of years.
"We know the Latin King influence that's here. [It] got here about 20 years ago from Milwaukee. There's been gang activity here since," Grant said.
Read more at: http://www.fox21online.com/news/lco-surrounding-communities-tackle-growing-gang-violence