Ringleader of Bay Area robbery gang gets 22 years
Associated Press
August 5, 2010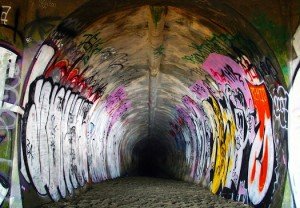 The ringleader of a San Francisco Bay Area armed robbery crew that preyed on small businesses and customers during a monthlong crime spree has been sentenced to more than 22 years in federal prison.
An Oakland federal judge on Wednesday sentenced 29-year-old Kao Saeturn of Richmond for masterminding a string of robberies to help finance his methamphetamine habit. Federal prosecutors describe Saeturn as a lifelong criminal who led the robbery gang in December 2007 and January 2008.
The band of thieves held up massage parlors in San Rafael and El Cerrito, a karaoke bar in Hayward and tried to carjack the vehicle of a retired female San Francisco sheriff's deputy.
Read more: http://www.sfgate.com/cgi-bin/article.cgi?f=/n/a/2010/08/05/state/n061753D58.DTL#ixzz0vrcyJMoB