New Mexico teens jailed for alleged gang fight
Ashley Meeks (Las Cruces Sun-News)
08/07/2010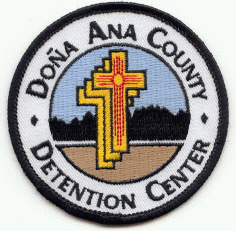 LAS CRUCES, NEW MEXICO – Three teenagers are in jail after authorities say they attacked a man during what detention officers say was a gang fight north of Las Cruces early Saturday morning.
Ruben Rincon and Joseph Saenz, both 18, and a 17-year-old boy allegedly ambushed the man with a bat, a beer bottle and possibly a gun, according to the Doña Ana County Detention Center.
Rincon, of West Hadley Avenue in Las Cruces, Saenz, of Doña Ana, and the juvenile have each been charged with two counts of aggravated assault with a deadly weapon, aggravated battery and conspiracy.
Read More: Visit Here