How Long Beach cops are fighting gang violence with PDFs
Todd R. Weiss (CITEworld) | August 08, 2013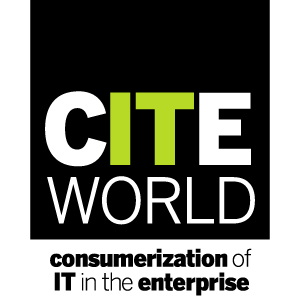 For years, Detective Chris Zamora of the Long Beach Police Department has been working the streets of the city as a member of the department's gang enforcement section. In the past, Zamora and the other members of the gang unit were the only ones who had easy access to detailed police files on renowned gang members and their activities, including whether outstanding arrest warrants were present.
But since 2010, the department has expanded the availability of those files on gang members to all of its approximately 800 officers through an application on officers' in-car computers. The information is transmitted through PDF files that contain images, details, and arrest warrant information about gang members who are wanted by the law. That change has been huge, Zamora told CITEworld.
"Patrol is the backbone of police departments across nation," said Zamora. "It's the only group of cops who are out there 24 hours a day, 7 days a week. What this system created was a force multiplier" by getting the information to cops who were already out on the streets so they could extend the mission of the gang enforcement officers.
Read more at: http://www.citeworld.com/mobile/22246/long-beach-police-laserfiche-gang-violence