South Monterey County anti-gang operation nets 9 arrests
KIMBER SOLANA (The Californian)
August 30, 2010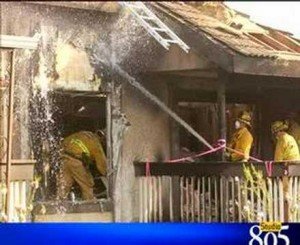 A gang suppression operation conducted in collaboration between four south Monterey County police departments resulted in the arrests of nine people on Friday.
The arrests included adults and juveniles on several narcotics violations, including possession of a controlled substance, cultivation of marijuana, sales of marijuana and possession of narcotics paraphernalia.
The arrests also included parole and probation violations.
The four police departments of Soledad, Gonzales, Greenfield and King City conducted the multi-jurisdictional operation around 4 p.m. Friday. Members of the four agencies specifically targeted gang activity in Greenfield and King City.
Police said officers arrested nine people and conducted 11 parole and probation searchers.
Read More: Visit Here