Gang Defendant Retaliated Against Witness Online, Napa Police Say
Louisa Hufstader (Napa Patch) | August 31, 2012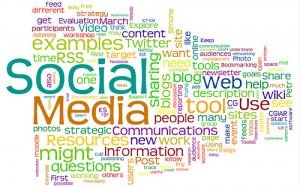 A Napa man known to be a member of the Sureno gang was arrested Friday afternoon on suspicion of witness intimidation, gang participation and violation of probation, according to a shift activity log from the City of Napa Police Department:
On 05/30/12 (S) Manuel Ramirez was arrested for a gang related fight. Ramirez is a known/documented Sureño gang member. The victim who was a witness to the fight later testified in court. Ramirez used a social media site to post the victim's personal information and made other references to the victim after the court hearing.
Ramirez was booked at the Napa County Department of Corrections, police said. Arrest information does not indicate a conviction.
Source article: http://napa.patch.com/articles/napa-gang-defendant-accused-of-intimidating-witness
Image source: thoughtpick.com