25 Arrested In Manchester Drug Sweep
WMUR9
September 29, 2010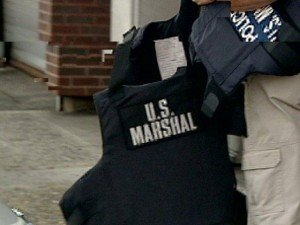 MANCHESTER, N.H. — Twenty-five people were arrested Wednesday morning after 60 to 75 federal, state and local officers fanned out across Manchester in what police called a major blow to drug-dealing and gun-running in the city.
Police said the suspects arrested were mid- to high-level drug dealers. They said the investigation had been going on for more than a year and is ongoing.
"I can tell you that it runs the gamut from crack cocaine, OxyContin, your opiate-based drugs, things of that nature," said Capt. Kevin Kelly.
Police said the illegal activity was organized.
"It's safe to say it is gang-related," Kelly said. "They're affiliated. They're friends with one another."
Read More: Visit Here