16 arrested in San Gabriel Valley gang sweep
by Richard Winton (LA Now/LA Times)
October 1, 2009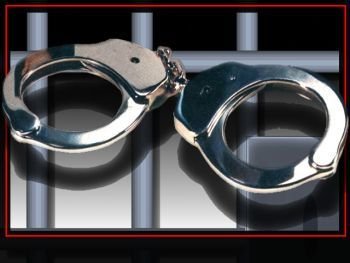 Authorities say they arrested 16 members and associates of the Lomas street gang in a sweep this morning across the San Gabriel Valley.
The sweep was lead by L.A. County sheriff's deputies from the Temple station, along with the county parole and probation departments, the San Gabriel Police Department and the county Department of Children and Family Services.
The operation involved 80 law enforcement officers focused on Lomas gang members believed to be responsible for a variety of street crimes. Nineteen locations were checked, resulting in the arrest of 15 adults and one juvenile.
They were detained on parole and probation violations, weapons charges and a firearm charge for possession of an assault weapon.