3 former correctional officers charged in St. Bernard inmate Nimali Henry's death on trial in federal court
By Heather Nolan, NOLA.com | The Times-Picayune
Updated Nov 5, 7:59 PM; Posted Nov 5, 7:59 PM
The Times-Picayune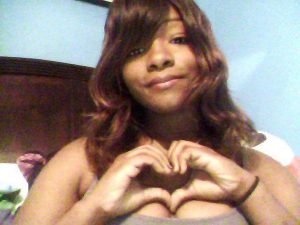 Nimali Henry spent the last hours of her life in a cold, bright, tiny isolation cell – the "birdcage" – in the St. Bernard Parish Prison.
The 19-year-old Chalmette woman died during a roughly 10-day stay at the jail in 2014, the result of being repeatedly denied medical care for a rare blood disorder, according to federal prosecutors.
Three former correctional officers charged in her death are on trial this week, accused of deprivation of rights under color of law for failing to provide Henry with proper medication and treatment while she was in jail.
Read more here: https://www.nola.com/crime/2018/11/3-former-correctional-officers-charged-in-st-bernard-inmate-nimali-henrys-death-on-trial-in-federal-court.html#incart_river_index