25 prison gang members indicted
By Scott Sandlin / Journal Staff Writer / Albuquerque Journal
Thursday, December 3rd, 2015 at 11:25pm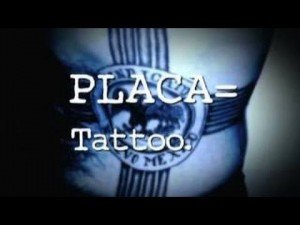 Twenty-five members of an infamous and powerful prison gang, Syndicato de Nuevo Mexico, are named in two sweeping indictments unsealed late Thursday in federal court that allege members and prospective gang members engaged in murder, assault, kidnapping and conspiracy to distribute drugs and firearms.
SNM formed after the 1980 prison riot at the Penitentiary of New Mexico in which 33 inmates died, more than 200 were injured and 12 corrections officers were taken hostage and assaulted and raped by inmates.
The gang has expanded throughout the state's penal system and has included up to 500 members, variously called "hermanos," "carnales," "jefes," "big homies" or "Zia manos" who operated with a "panel" or "mesa" (table) of leaders in control, according to general background in the indictment.
Scrutinized by prison officials, they nevertheless have been able to control members in and out of the prison system by means of "kites" or "welas," coded letters, and messages brought by visitors with whom they were working. Once SNM members completed their sentences, they were expected to remain loyal to SNM or face discipline, including murder and assault.
Read more here: http://www.abqjournal.com/685837/news/25-prison-gang-members-indicted.html