2 reputed New Brighton gang members face drug charges
John M. Annese
December 08, 2010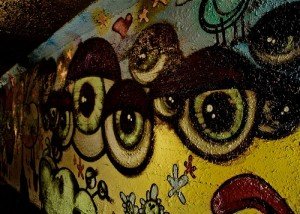 STATEN ISLAND, N.Y. — Two reputed gang members from New Brighton face a variety of felony drug charges after a detective with the NYPD's Staten Island Gang Squad spotted them passing a marijuana cigar to each other, then searched them and found several bags of crack, authorities allege.
Karon Gordon, 30, of the 300 block of Jersey Street, and Aldolphus Linwood, 36, of the 200 block of Benziger Avenue, were arrested at the corner of Westervelt and Crescent avenues about 1 p.m. Sunday, police said.
Police identify both as members of the "Tombstone Gangsta" gang, an offshoot of the Bloods street gang.
Read More: Visit Here