Three teens stabbed at late-night San Diego birthday party
Tony Perry (Los Angeles Times) | December 23, 2011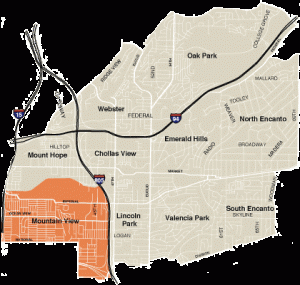 Three teenagers were stabbed shortly after midnight when suspected gang members crashed a birthday party in the Mountain View neighborhood of San Diego, police said Friday.
The victims, including a male stabbed six times, were taken to hospitals.
Police were searching for four suspected gang members.
The party had attracted more than 100 revelers, police said.
Source article: http://latimesblogs.latimes.com/lanow/2011/12/teens-stabbed-san-diego.html