Eastside Primera Flats [ESPF, 1st Flats] is a predominately Hispanic street gang located in the Boyle Heights section of Los Angeles just east of the Los Angeles River. Primera Flats is among the oldest street gangs in Los Angeles dating back to the Russian community that occupied the flats during the very early 1900s.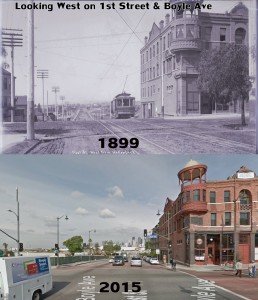 During the 1920s the flats area was known as one of the worst slums in the United States. The City of Los Angeles decided to raise the entire flats section from the present day 101 Freeway (north) to 6th Street (south) and erected one of the largest public housing projects in Los Angeles. From 1940 to 1999 the projects of Aliso Village, Pico Aliso and Pico Gardens occupied the former Russian Flats area and shortly thereafter became the headquarters for several street gangs, including the Primera Flats.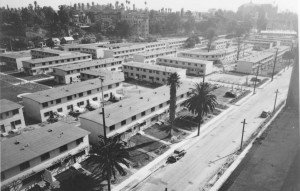 After the City demolished the housing projects, they constructed a new housing projects, Pueblo Del Sol. Although it is administered by the City of Los Angeles, it is actually operated by private company, McCormack Baron Salazar. Pueblo del Sol covers the same area where the original housing projects were located going south to Inez Street. The new development had a small impact on the Primera Flats street gang, pushing most of its presence east of the 101 Freeway in the area of Mariachi Plaza, Primera Flats members continue to have a presense in the housing development.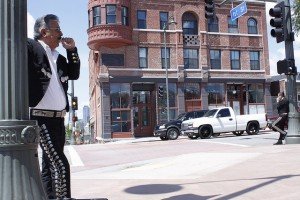 Deceased Members of Primera Flats
Javier Medina, 23 (April 6, 1949 -July 15, 1972), allegedly shot and killed by Alfredo Bryan from Tercera Flats, whom was acquitted.