Happy Valley
Varrio Happy Valley Rifa [HV, HVR] is located in the Lincoln Heights section of Northeast Los Angeles just south of Rose Hill. This neighborhood has been around since at least the late 1930s and early 1940s and most members lived off Sierra Street and Lincoln Park Avenue.
The community has several single family homes and a few old historic Victorian homes, but during the 1960s, several 2-story apartment buildings were erected including the Happy Valley apartments at 3035 Sierra Avenue.
Glen Alta Elementary school located at 3410 Sierra Street has been servicing this community since 1965.  The next closest schools are Gates Street Elementary located at 3333 Manitou Ave which opened in 1890 and Huntington Drive Elementary which opened in 1909. Lincoln High School is in the heart of their neighborhood on the south side of their turf.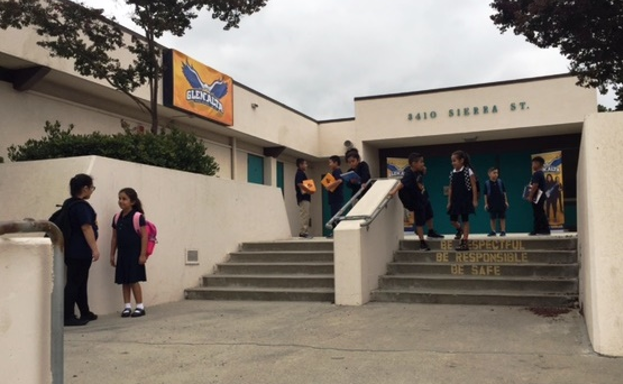 The Pomona Market on the corner of Lincoln Park & Pomona services this community with most of its food needs.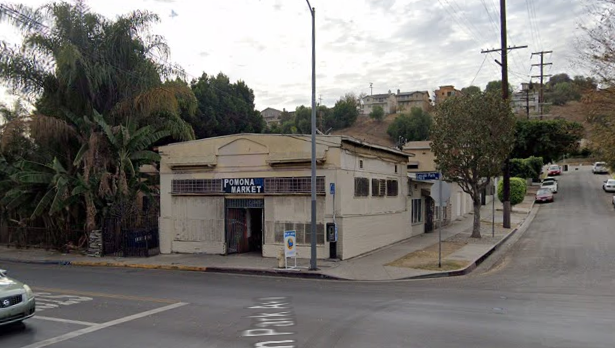 Mexican Mafia heavy weight Alfred "Alfie" Sosa grew up in this community near the corner of Sierra and Pomona Street. He is the only member of Happy Valley to be inducted into the Mexican Mafia.