AS IS Magazine, Issue #1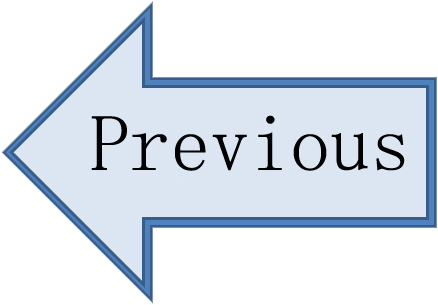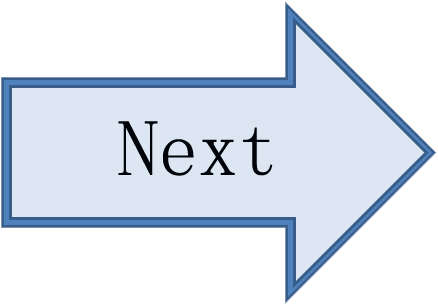 Sold Out
Features Include:
Dame Dash, ultimate Hustler
Suicide, Kill or be Killed, Black men suicide watch
Cover Story: Freeway Rick Ross hustles no more; Los Angeles former drug king pin speaks on his involvement with drug sales, the American Government and how his drug money funded the Oliver North/Iran Contra Affair (also read Freeway Rick cover article in Allhood Magazine Issue #3).
Buffy the Body, former stripper turned video dancer speaks about the success of dark skinned women in the entertainment industry.
New York's Kay Slay
The truth about the drug "X" or extasy, medicaly known as Methylenedioxymethamphetamine
Flavor Flav discusses his lifestyle, his prior drug problems, and his definition of life.
Domestic violence is the fastest growing charge in America. Read the statistics and find out why our jails are being filled with so called "abusive men".
Pages: 114
Publisher: As Is
Editor-in-Chief:
Vol: 6