AS IS Magazine – Issue #5 | Former Bank Robbery Chazz Williams | Curtis Scoon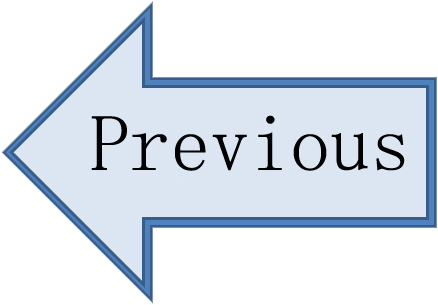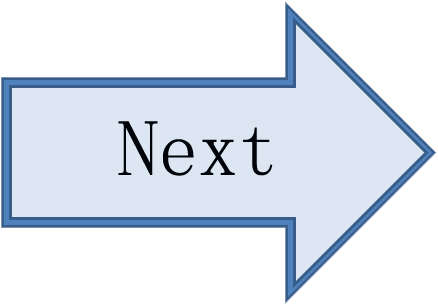 $12.99
Feature articles include:
Chazz Williams robbed banks and shot it out with the FEDS before he started Black Hand Entertainment, managed 50 Cent and made songs with Jay-Z.
The Gun Guide: The facts, the prices and the statistics.
Lie Detectors: the history of the deception machine.
Curtis Scoon, the only named suspect in Jam Master Jay's murder. Read the interview
Understanding Miranda Rights: the right to remain silent
Bounty Hunters and their immense power
The Death Penalty: were Larry Griffin, Leo Jones, and Gary Graham innocent of te crimes they were executed for?
Michael Sterling
New trends in birth control

Publisher: As Is
Editor-in-Chief: Shabazz
Issue: 5
Pages: 130