Don Diva Magazine, Issue #27 | Blood Diamonds | Young Jeezy | Making of AllHipHop.com
Don Diva Magazine, Issue 27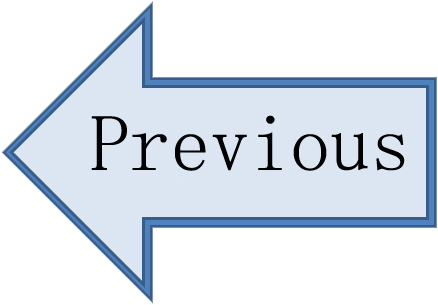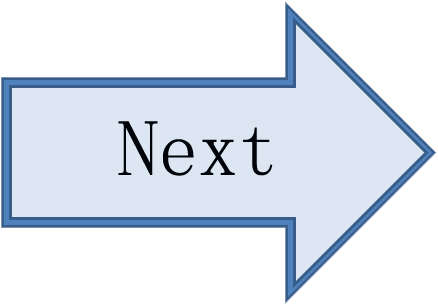 $12.99


Don Diva Magazine, Issue 27, Vol. 7 covers:
Silence is Golden: Know your legal rights
Watches 101: Everything you wanted to know about your time piece.
Cover Story: Blood Diamonds: Are you jewels worth dying for? Read about the diamond trade in Sierra Leone, Africa and suffering and carnage that takes place to bring bling to you.
Young Jeezy talks to Don Diva
Lloyd Banks talks about his success as a rapper and being part of G-Unit
Cuban Rapper from Miami Pitbull
Project Pat from North Memphis
The Making of AllHipHop.com
For the ladies, Find out if you are a Freak, Slut, Hoe, or a Nymph in Diva's Corners
Pages: 98
Publisher: Don Diva Entertainment
Editor-in-Chief: Tiffany Chiles
Issue: 27