Streetgangs.com on Instagram: www.instagram.com/street_gangs
October 12, 2020, UPDATE: Check out our instagram page at this same location, but we started another IG page for a new platform we started, Street TV, http://www.instagram.com/street.television so go check that out too.
April 20, 2014, UPDATE: On approximately April 1, 2014, we created a new Instagram page after unsuccessfully attempting to get our original Instagram page re-activated. We were never able to establish communications with Instagram.
March 8, 2014, UPDATE: On February 28, 2014, it appears that Instagram, "deactivated" our account, with no warning and no explanation. When we log into our account, the "error" message states, "Your account has been disabled for violating our terms" but there were no violations on our side. We contacted Instagram immediately, but there is no method in place to communicate with Instagram, and we received no replies from the form messages submitted. Their old email address, support@instragram.com, is set up with an auto-reply message stating that their email address is no longer valid, so at this point, we no longer have an Instagram page. We will update this page if anything changes.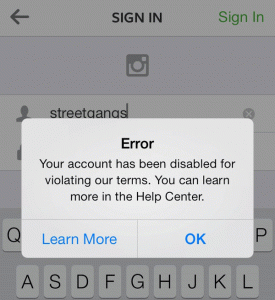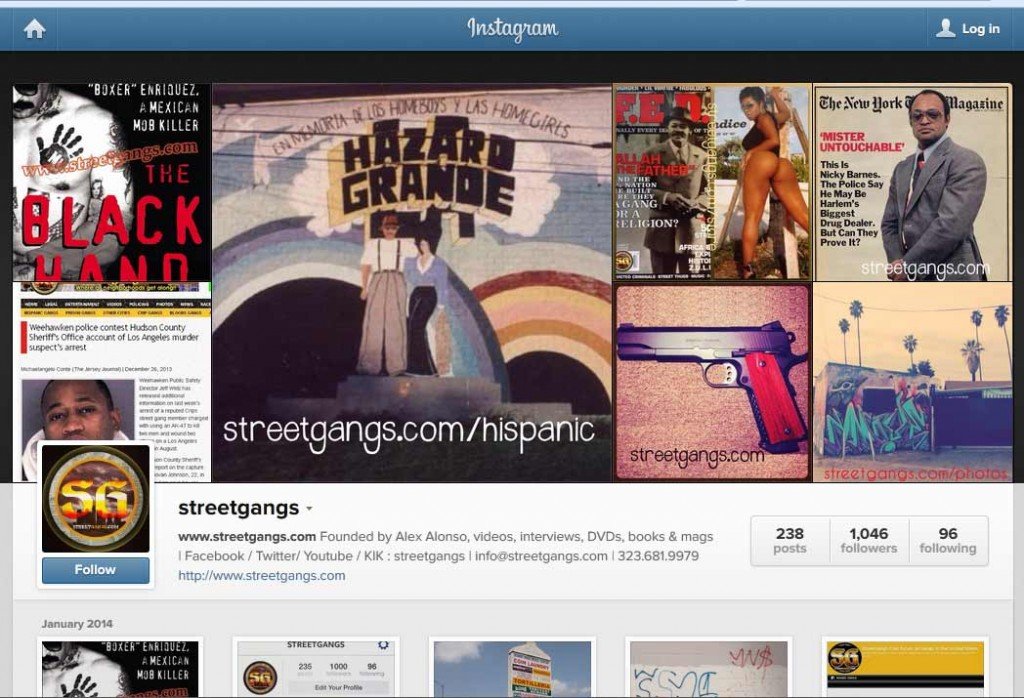 Contact our other pages: