AS IS Magazine, Issue #4 –
AS IS Magazine, Issue #4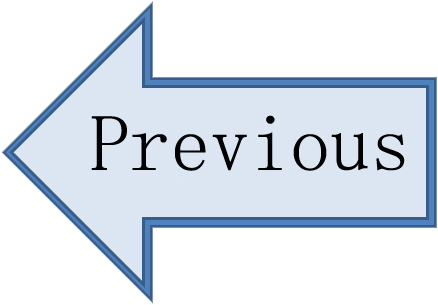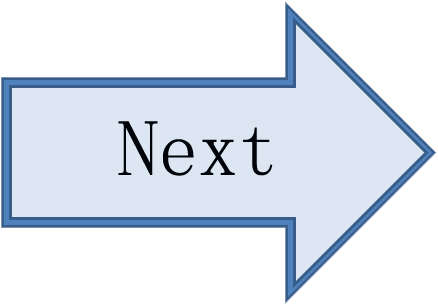 $12.99
Features Include:
Christopher Gambino talks to As Is about the mafia, the Gambino mafia family and his new book, Gambino: My Only Son
I Love New York, or Tiffany Pollard – people love to hate this young lady who is outspoken. Check out this upclose interview.
The Day Larry was Law: Larry Davis was just a teen when NYPD approached him to sell drugs but that relationship soured when it turned into in all out war leaving 6 cops shot and a nation-wide man hunt.
How depression affects African-Americans
Nitty, Atlanta's hottest producer
Children that kill
New Orleans Police department: to protect and to serve. Their corrupt police department of the early 1990s.
Charlie Rock
Michael Sterling
New trends in birth control
Pages: 130
Publisher: As Is
Editor-in-Chief: Shabazz
Year: 2007
Issue: 4